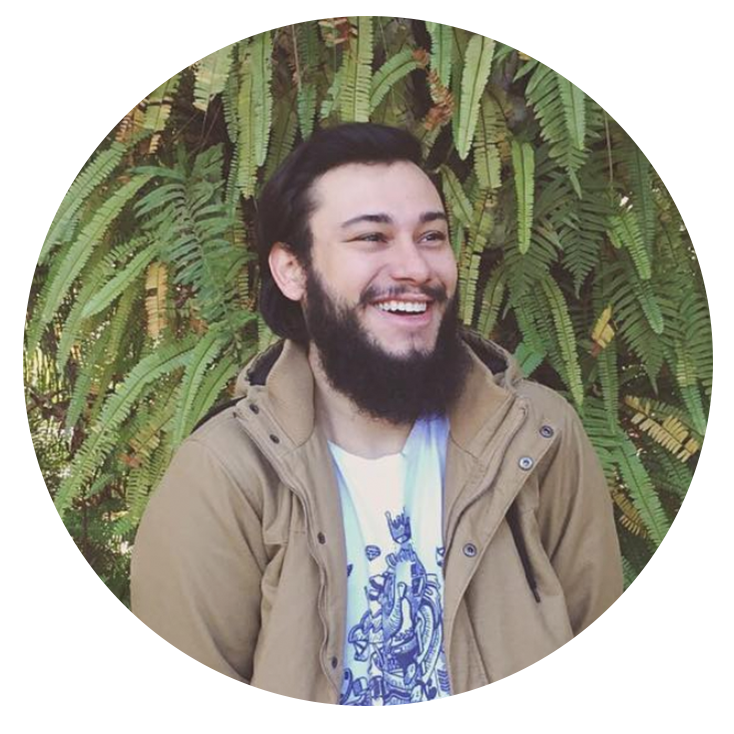 My name is Cristiano Alves but I go by Cris.
I enjoy being surrounded by funny people and working in pleasant and cozy environments. 
I have been working as an art director and liquid designer for 6 years, collaborating with a variety of international clients, such as Nestlé, Coca-Cola, IBM, Citibank, Allianz & Tiffany.

Today I am part of an in-house production team at Nestlé.